Seasonal Horticulture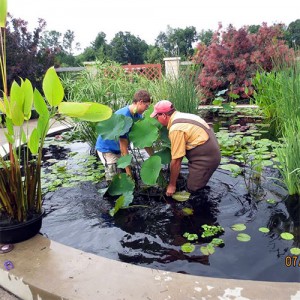 Each summer The Arboretum at Penn State offers internships for undergraduate students and recent graduates interested in deepening their horticultural skills. Internships provide an immersive educational experience, combining hands-on garden training with field trips, discussion sessions, and the opportunity to interact with and lead groups of Arboretum volunteers. Internships in horticulture, arboriculture, and nursery production are available for the summer season, and are typically 14 weeks in duration. Information about how to apply for the upcoming season is provided in the fall and interviews are scheduled for February and March.
2020 Summer Internships

To apply for a paid Arboretum internship in summer 2020, visit psu.jobs. You can read the internship description and submission deadline here.
For more information about these internships, please contact:
Shari Edelson
Director of Horticulture/Curator
320 Forest Resources Building
University Park PA 16802-3604
814-865-8080
ske13@psu.edu
Childhood's Gate Children's Garden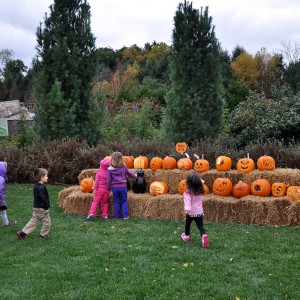 The Arboretum at Penn State offers full-time academic internships in the Childhood's Gate Children's Garden. When funding permits, a paid internship is available. Internship announcements are made in February.
Interns work under the guidance of our garden educator to develop outdoor learning programs for children and families related to our central Pennsylvania landscape, culture and history as well as investigating and exploring native plants, birds, and animals. The program includes planning, facilitating, and evaluating outdoor learning experiences inspired by the design elements of the garden, connecting the garden landscape to educational programs for children ages 3-12, and helping children to understand their roles as stewards of their environment.
Contact: Linda Duerr
Coordinator of Children's Educational Programs
320 Forest Resources Building
University Park PA 16802-3604
814-867-4813
lmd9@psu.edu