OPEN DAILY FROM DAWN UNTIL DUSK. 
What's New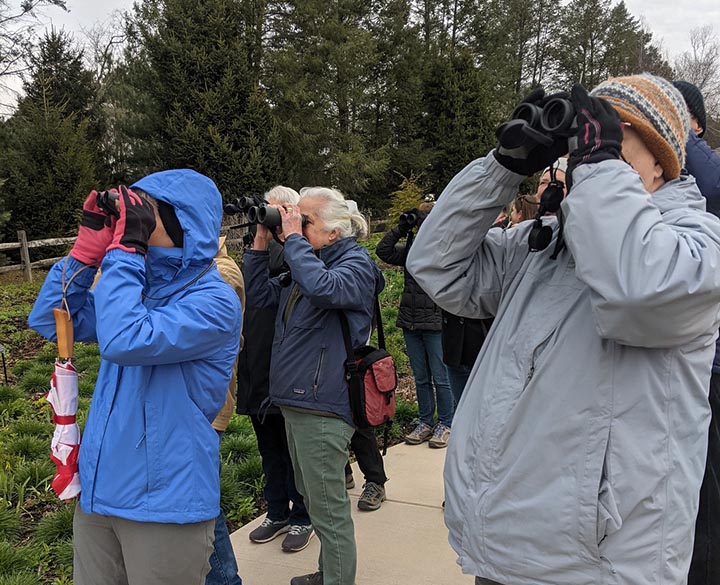 Spring Bird Walks
As spring approaches, waves of birds travel from their winter habitats to their breeding grounds in Pennsylvania and points further north.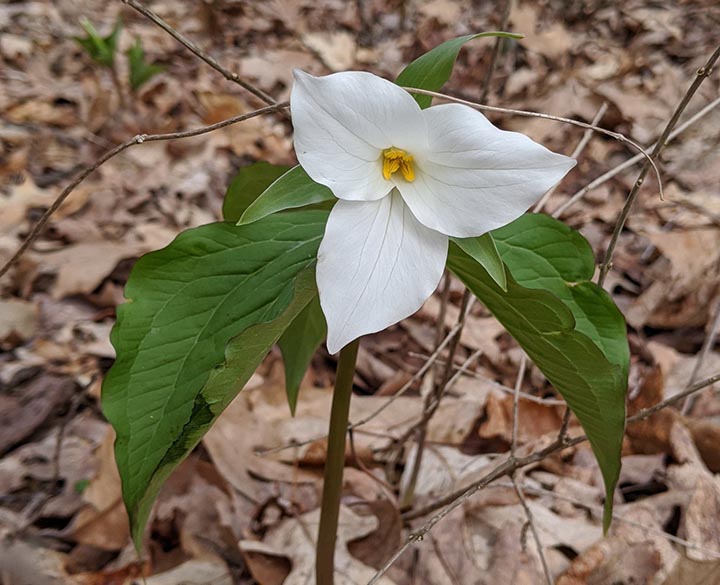 Gerhold Wildflower Trail Volunteer Sessions
The Arboretum is working to restore the Hartley Wood, a fragment of old-growth forest in the Arboretum's natural areas.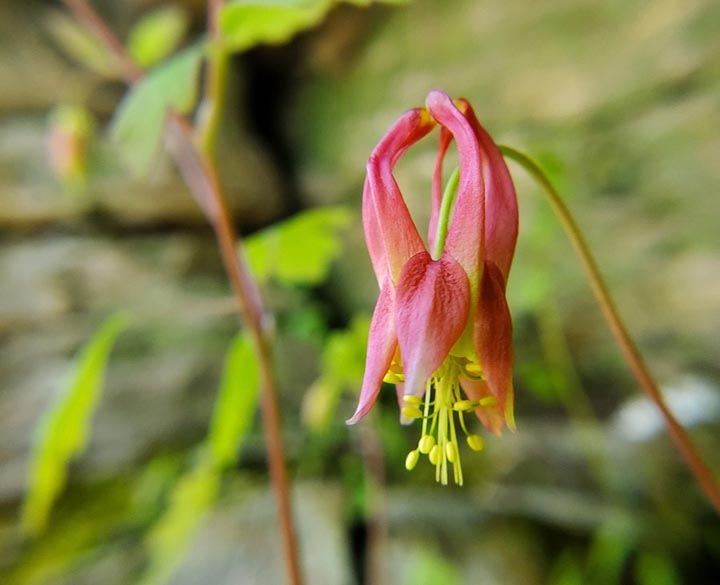 Explore the Wildflower Woods
What better way to celebrate Go Public Gardens Week (May 12–21) than with a walk in Hartley Wood, where wildflowers and trees are bursting with blooms?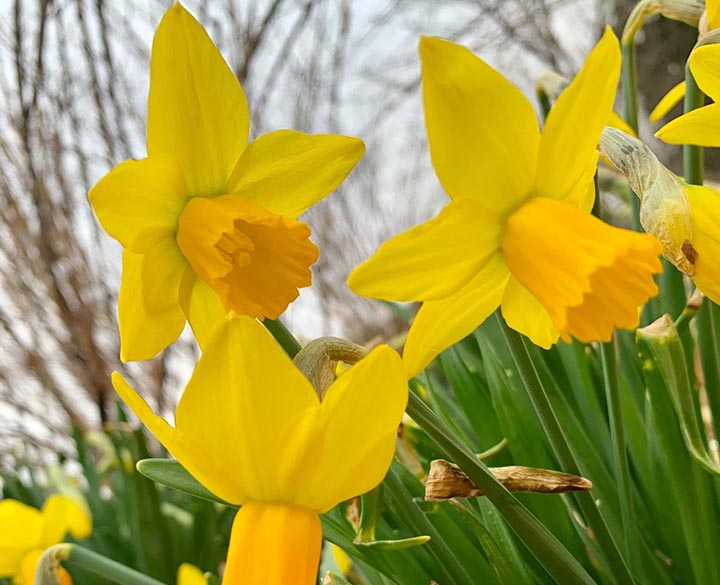 Love the Spring Bulbs? Think about Fall!
Spring bulbs, like tulips, daffodils, and hyacinths, require a long period of dormancy and cold temperatures in order to flower.