OPEN DAILY FROM DAWN UNTIL DUSK. 
What's New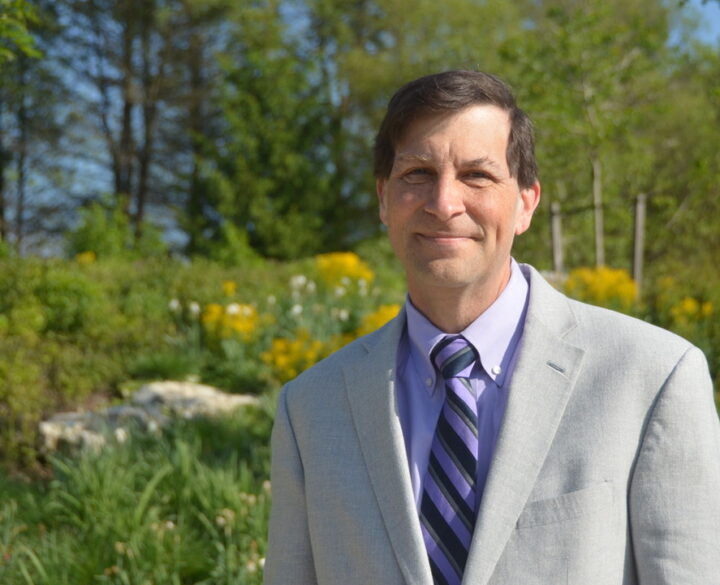 Director's Dialogue
Interested in what's going on at the Arboretum and the progress of the museum construction project? Drop in to the Overlook Pavilion on the second Tuesday of each month through October for a discussion with Arboretum director Casey Sclar.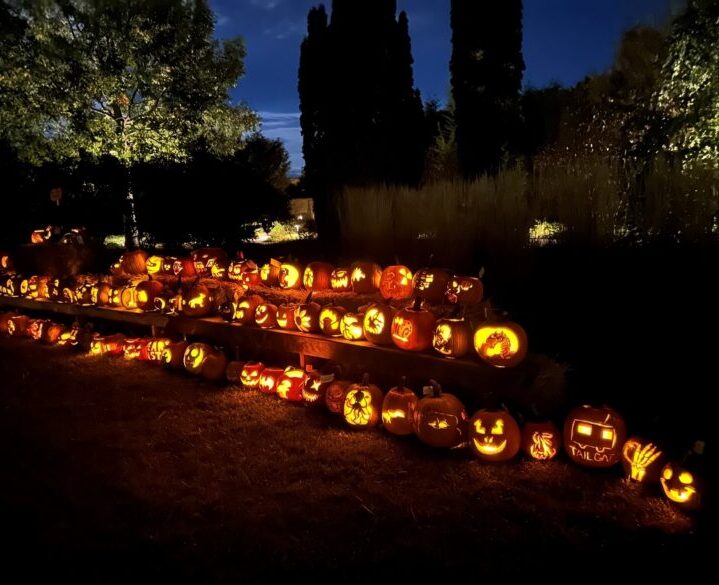 Pumpkin Festival
The Arboretum will twinkle with the lights of hundreds of nighttime displays at the 2023 Pumpkin Festival on Friday, October 6, and Saturday, October 7.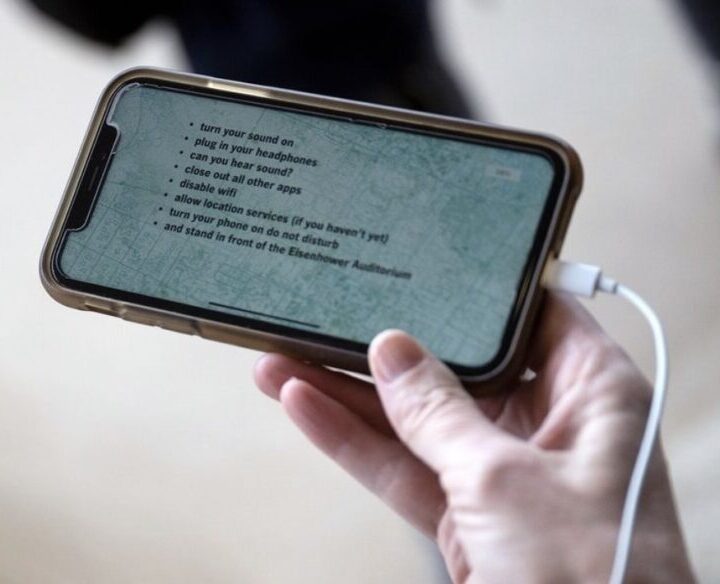 200 Acres App
200 Acres, a new self-guided touring app, will test users' knowledge of Penn State by providing new perspectives on the University's original land, history, and purpose. Learn more at Penn State Outreach.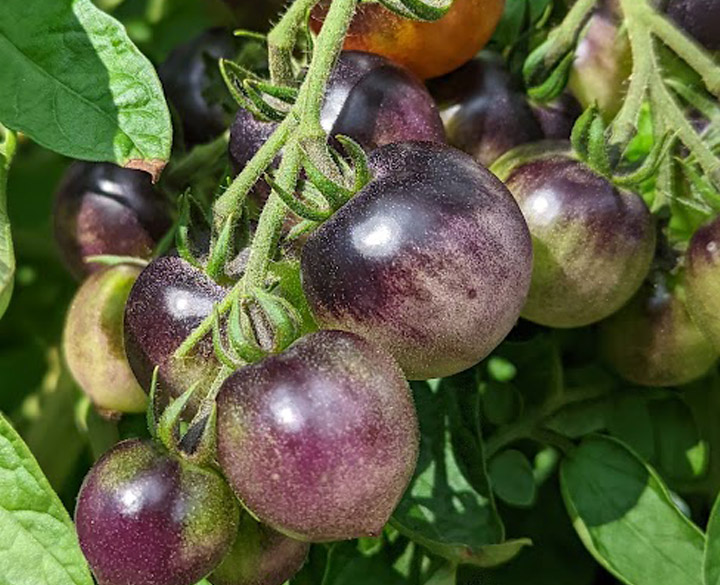 Food Bank Donations Begin
Every year, produce from the Arboretum's vegetable gardens is donated to the State College Food Bank.