OPEN DAILY FROM DAWN UNTIL DUSK. 
What's New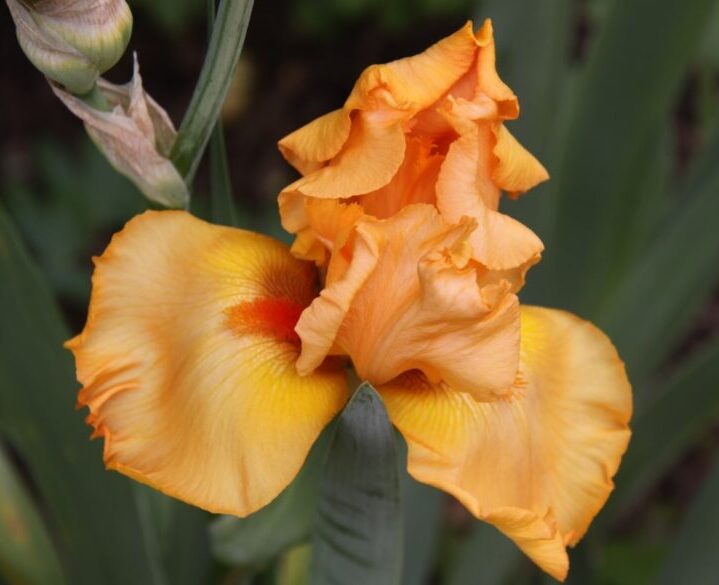 Iris season is upon us! You can find over 30 different varieties blooming in the Arboretum during spring and summer.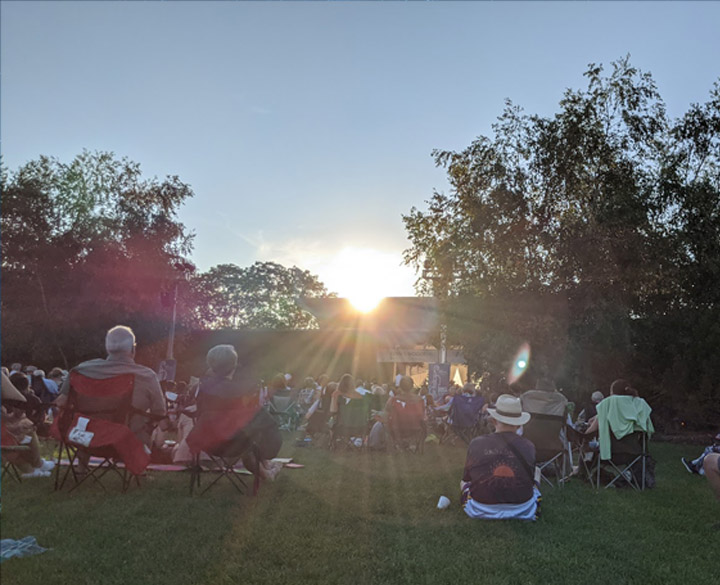 Music in the Gardens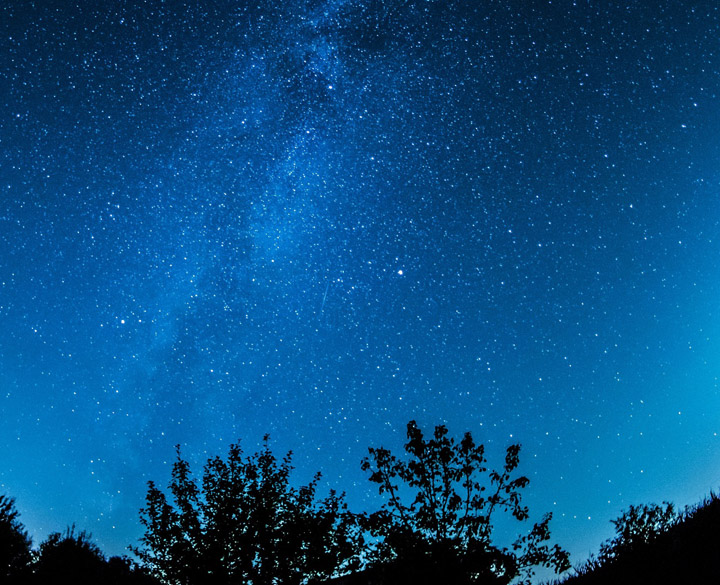 Stories Under the Sky Returns
Researchers from Penn State's Department of Anthropology will be returning to the children's garden this summer to share cosmos-themed stories from cultures around the world, with new stories at every event.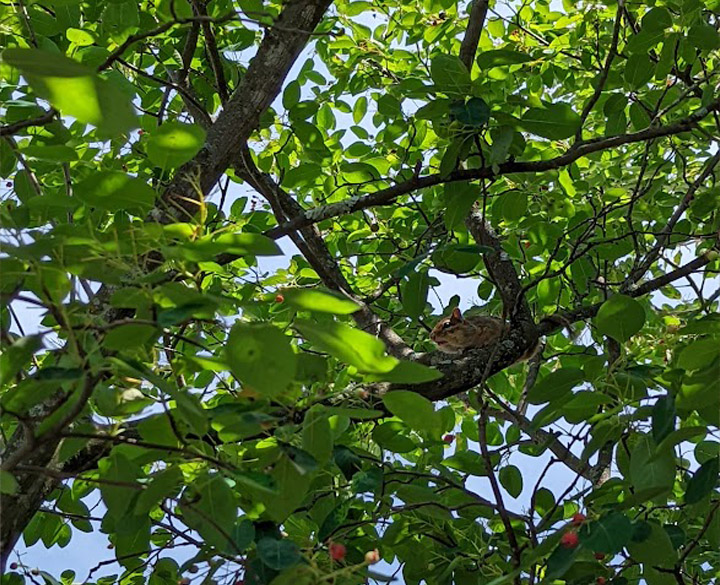 Fruit Buffet Underway
Watch for wildlife in the serviceberry (Amelanchier canadensis) trees! You're likely to see catbirds, robins, squirrels, and chipmunks up in the branches, devouring the bluish-purple fruits.