Pumpkin Festival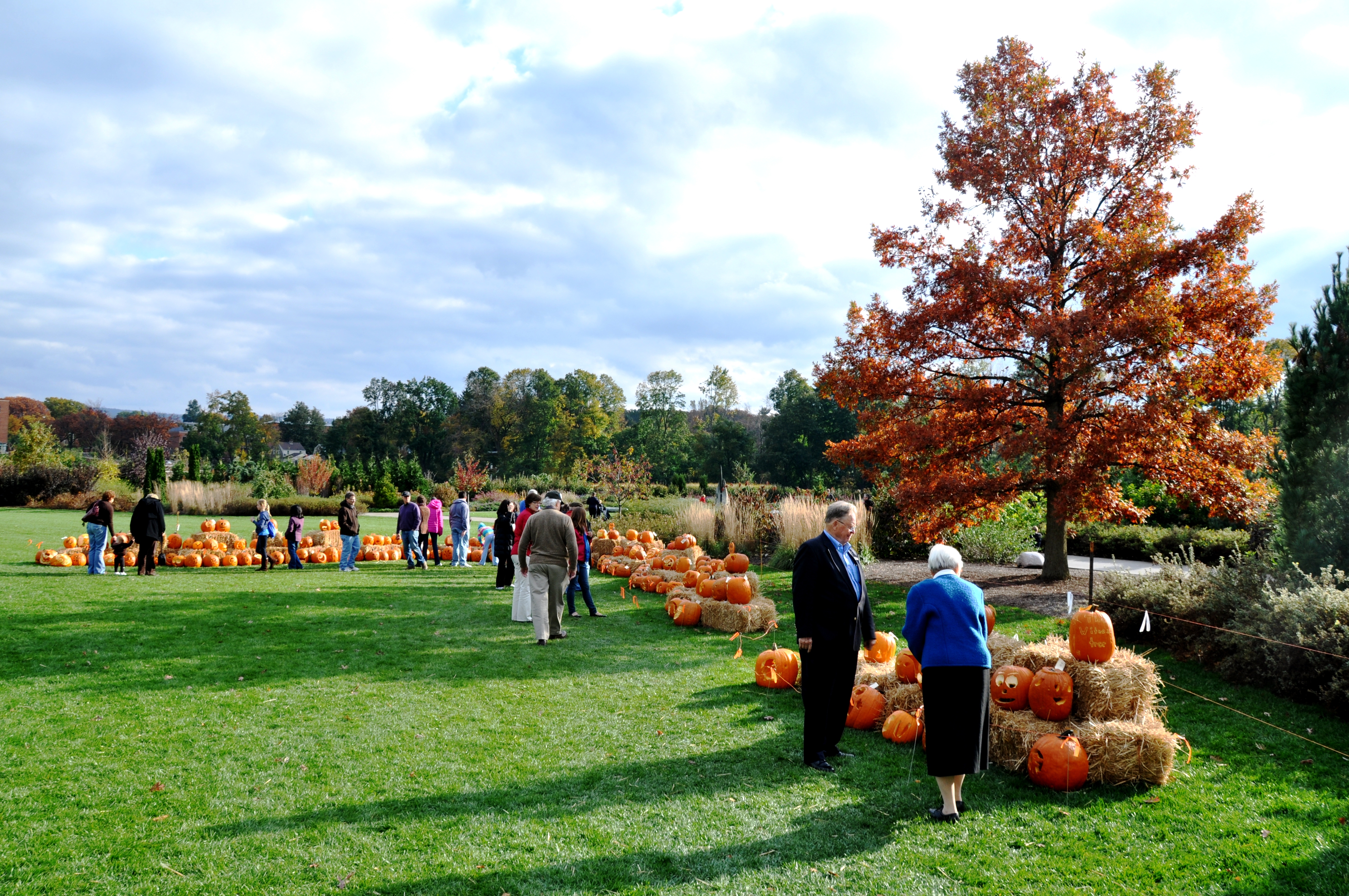 Join us from 6:00 to 9:00 p.m. on Friday and from 3:00 to 9:00 p.m. on Saturday!
Our Pumpkin Festival features a pumpkin giveaway, jack-o'-lantern contest, lighted nighttime displays, and family activities. Volunteers help with event set-up, contest registration, jack-o'-lantern illumination, games and crafts, and more.
Many thanks to the Vargo family for making this event possible for eleven years.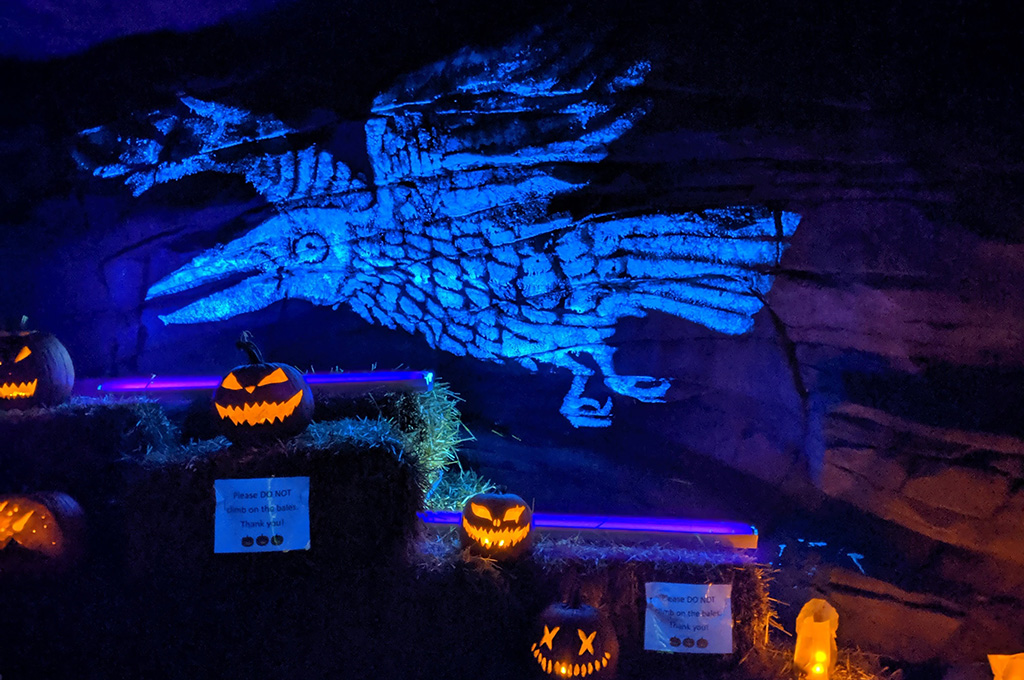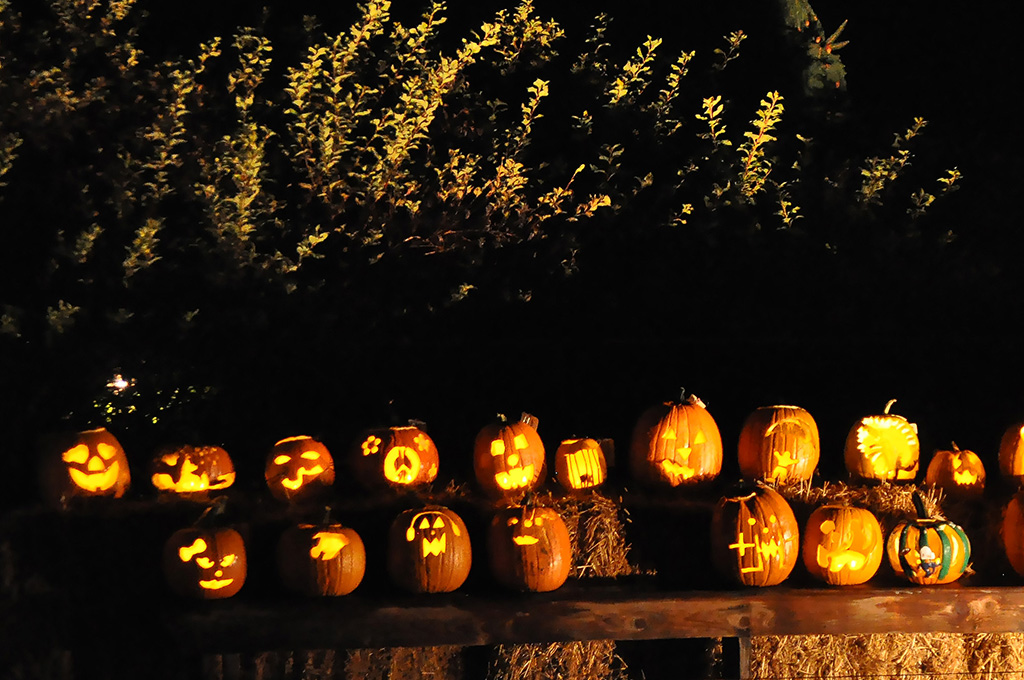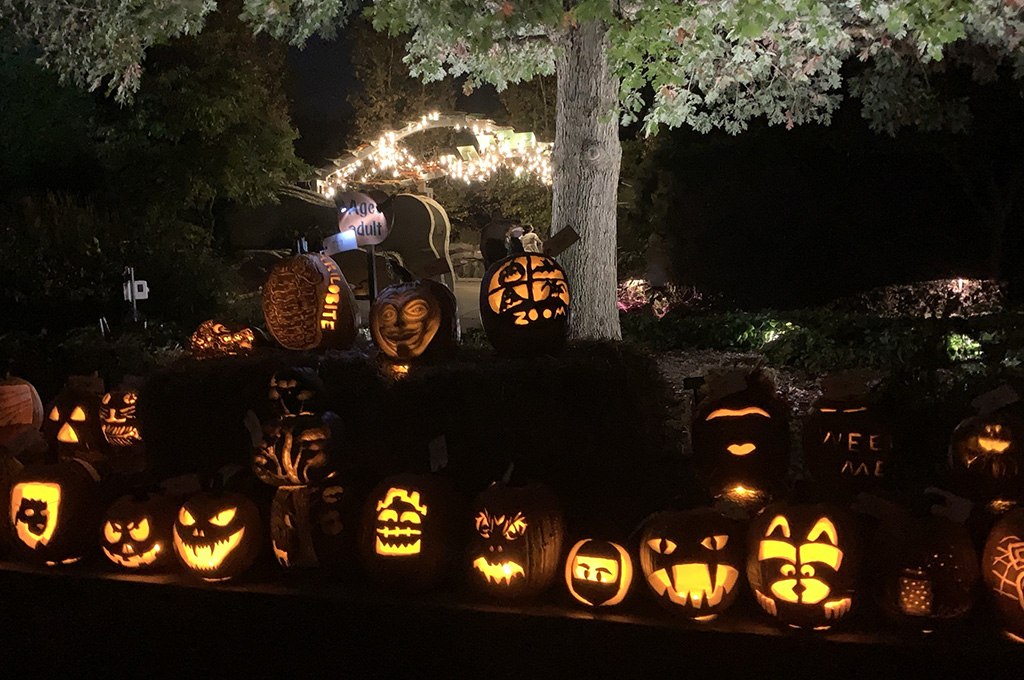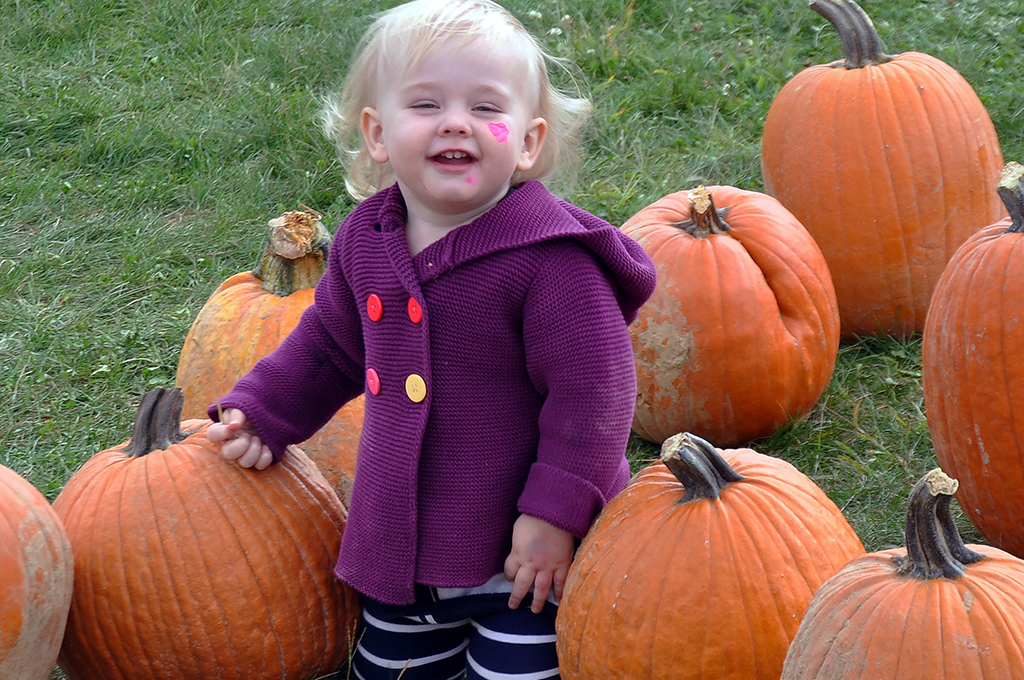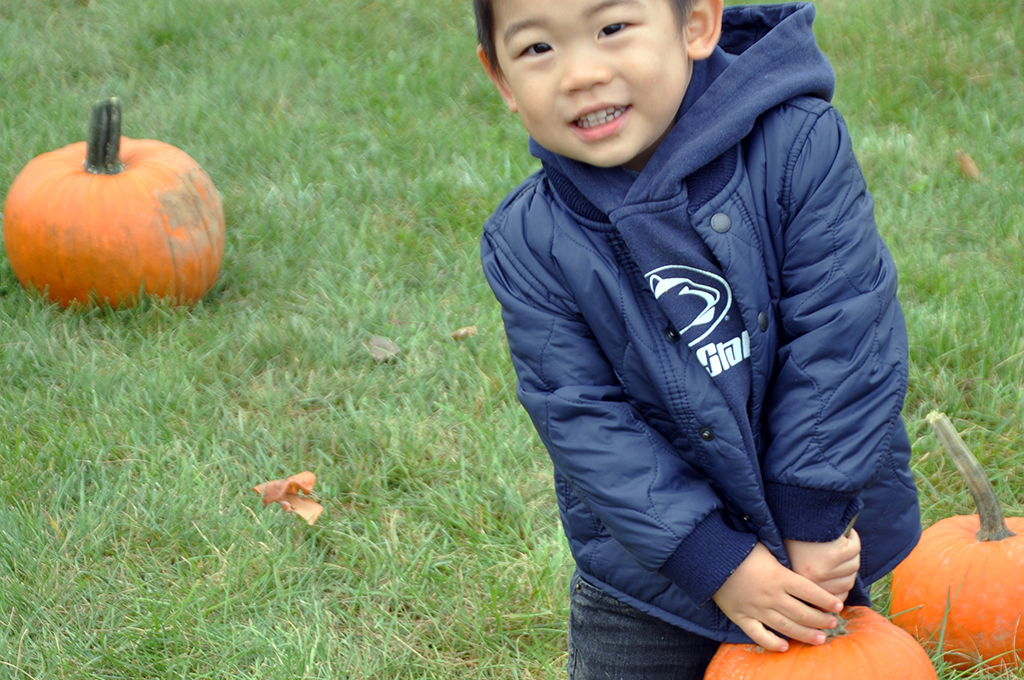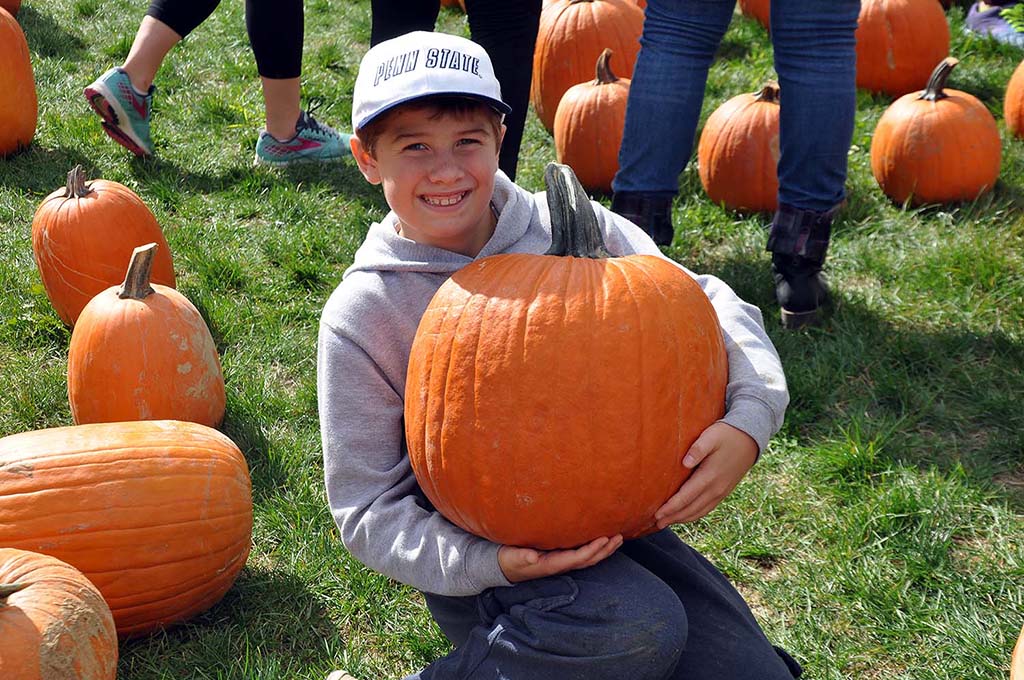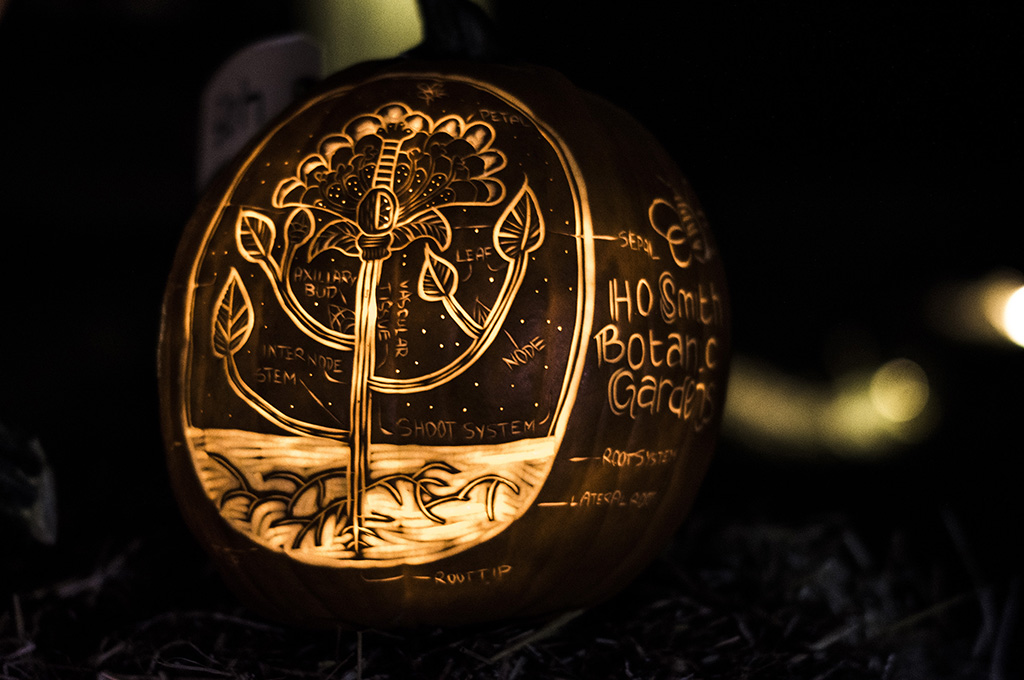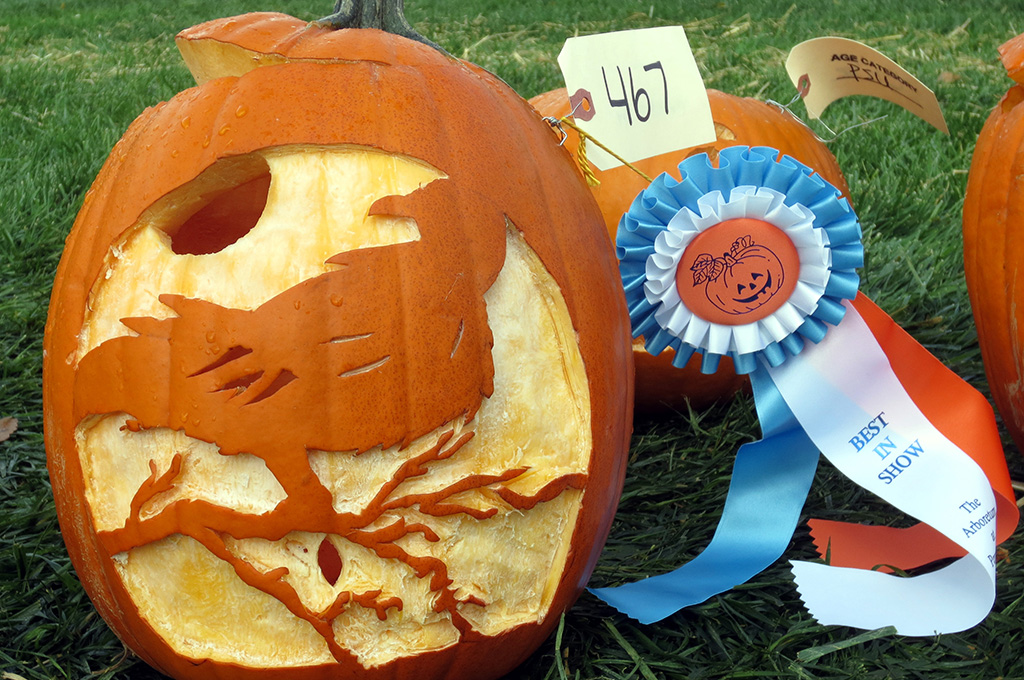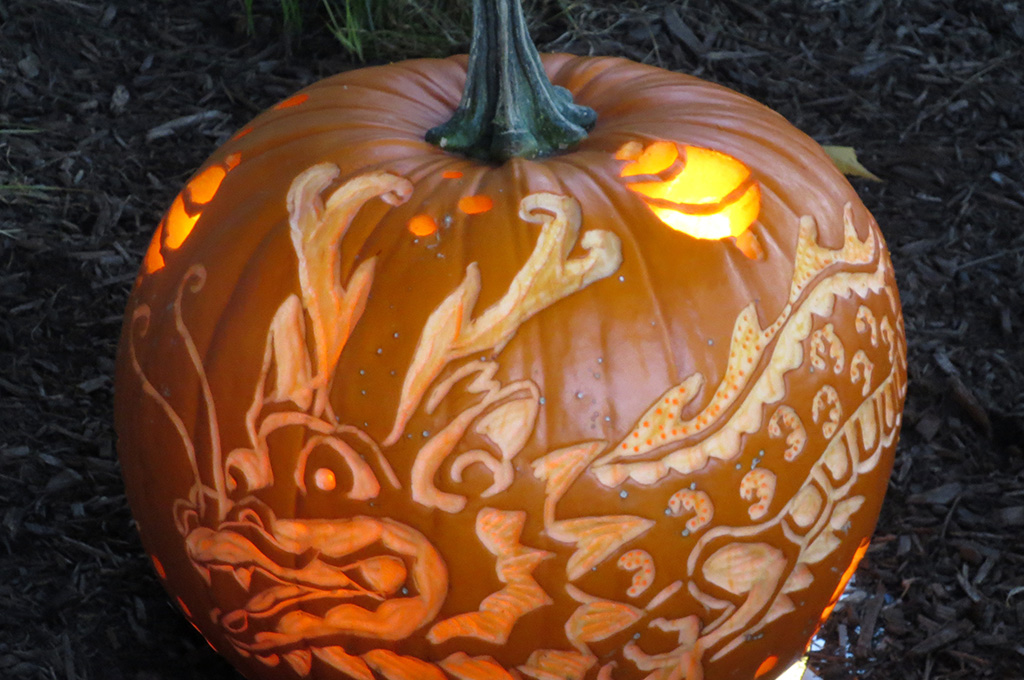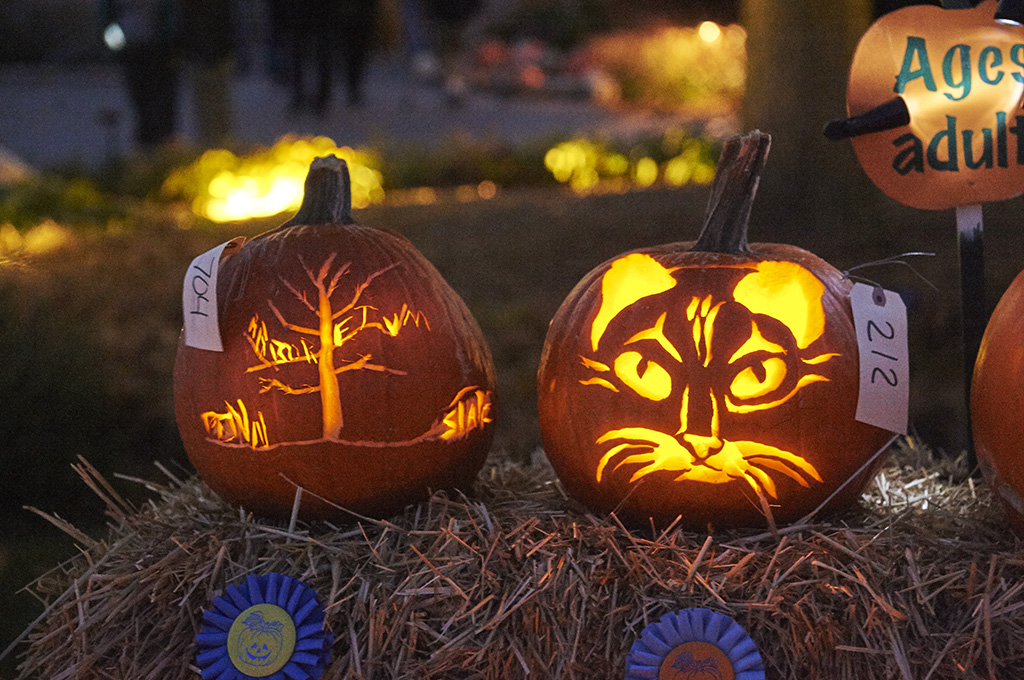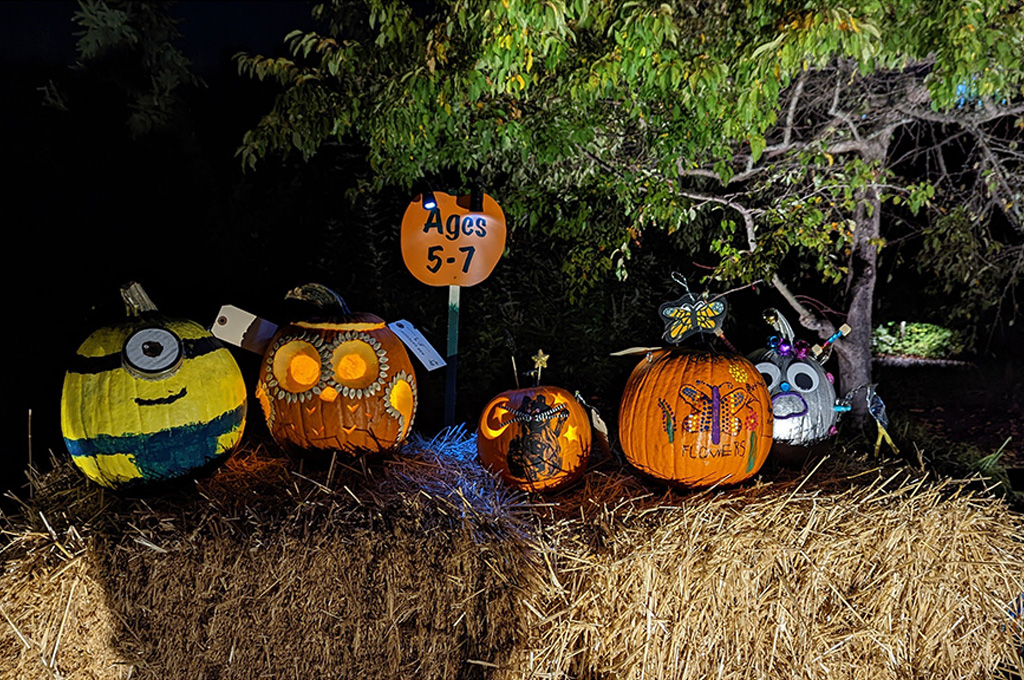 The results are in for Pumpkin Festival 2023's Jack-o'-Lantern Contest!
Best-in-Show: Katrina Kingsley, Adult #307
Honorable Mention: Jocelyn Zgoda, 2-4 #530
Best Arboretum Theme: Riley Mannino, 8-10 #519
Best PSU Theme: Mason Deaven, 11-13 #606
Best Pop Culture Theme: Manuel Hernandez, PSU Student #303
Category Placements:
Ages 2-4
1st Jackson Dove #146
2nd Julie Estep #409
3rd Jeter Graziano #650
Ages 5-7
1st Emmaline Peters #610
2nd Laura Sollenberger #602
3rd Helena Kissling #624
Ages 8-10
1st Maddox Raptosh #663
2nd Harper Randolph #396
3rd Cooper Graziano #649
Ages 11-13
1st Max Raptosh #664
2nd Sophia Andrzhievsky #339
3rd Alexandra Blose #421
Ages 14-18
1st Elisa Tan #662
2nd Gosia Sakowicz #501
3rd Leah Wright #062
PSU Students
1st Keerthana Govindarazan #620
2nd Audrey Friedman #532
3rd Jacqueline Maloney #176
Adults
1st Kyle Smith #128
2nd Hannah Willams #076
3rd Kim Baran #346
A huge thank you to our amazing panel of judges, and all of the contestants who entered this year.